Canadian Turkey
Raised
with Pride®
Turkey Farmers of Canada is helping to build a strong and vibrant agricultural sector in Canada!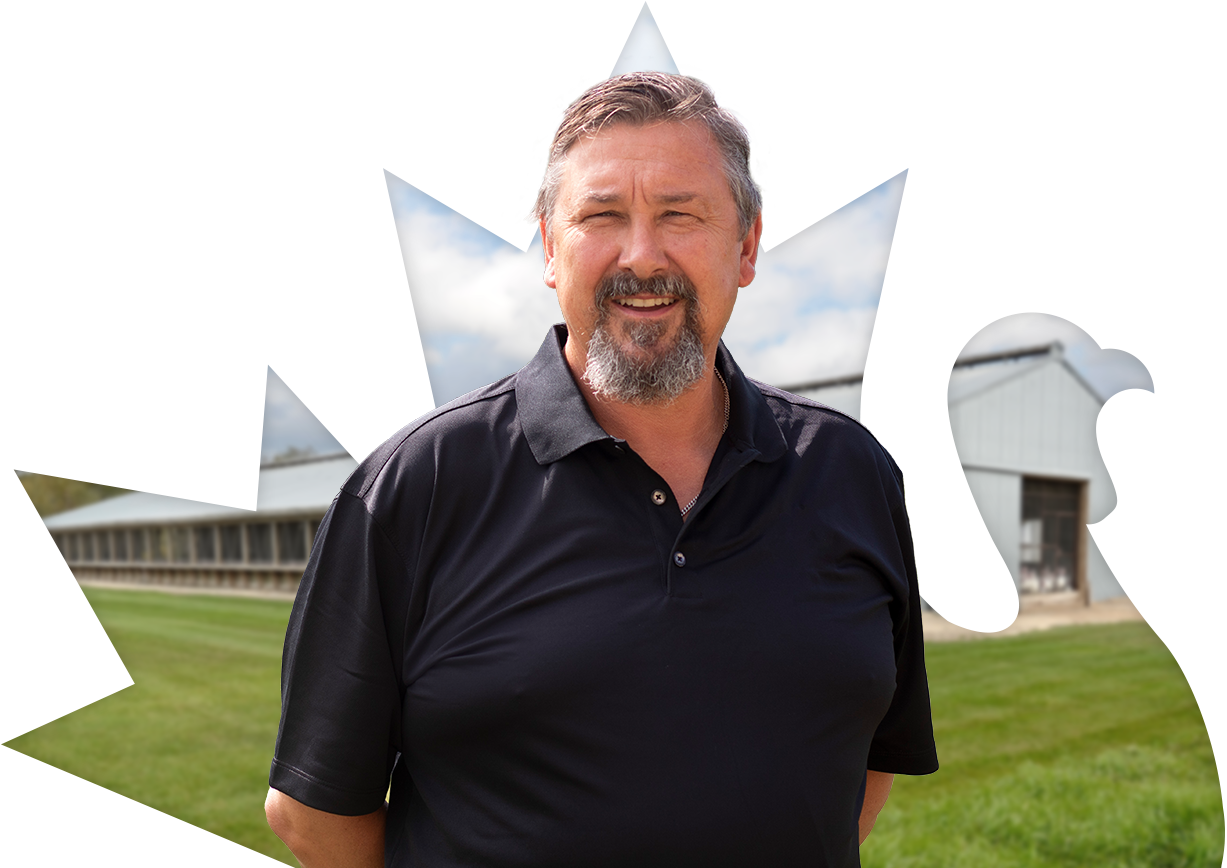 xx
Turkey Farmers of Canada
We are a national organization representing Canada's 510+ turkey farmers. Created in 1974, we encourage cooperation throughout the Canadian turkey industry, promote the consumption of turkey meat, and oversee the supply management system for turkey in Canada.
About TFC